'Tis the season to be jolly with Starbucks
Wee! Starbucks has done with its Christmas cheer by not just 3 types of drinks (x3 for each hot, iced, or Frappucino) beginning of this month, but 1 more drink - The Christmas Tree Dark Mocha - available now for a limited time only. Indulge in decadent dark mocha topped with green tea whipped cream and finished with sprinkles of green and red candies, and soak in the festivities with loved ones with a taste of good Christmas vibes.
To top off this season of giving, enjoy a 1-for-1 treat on any of your favorite Starbucks Christmas drinks of any size from 27-30 November from 3-7pm.
On top of that, you can also get the limited edition Christmas collectibles! I know someone is! ;)
From 27th November 2017,
Christmas Tree Starbucks Card
A new addition to the Starbucks Card family. Yours for a minimum load of $10.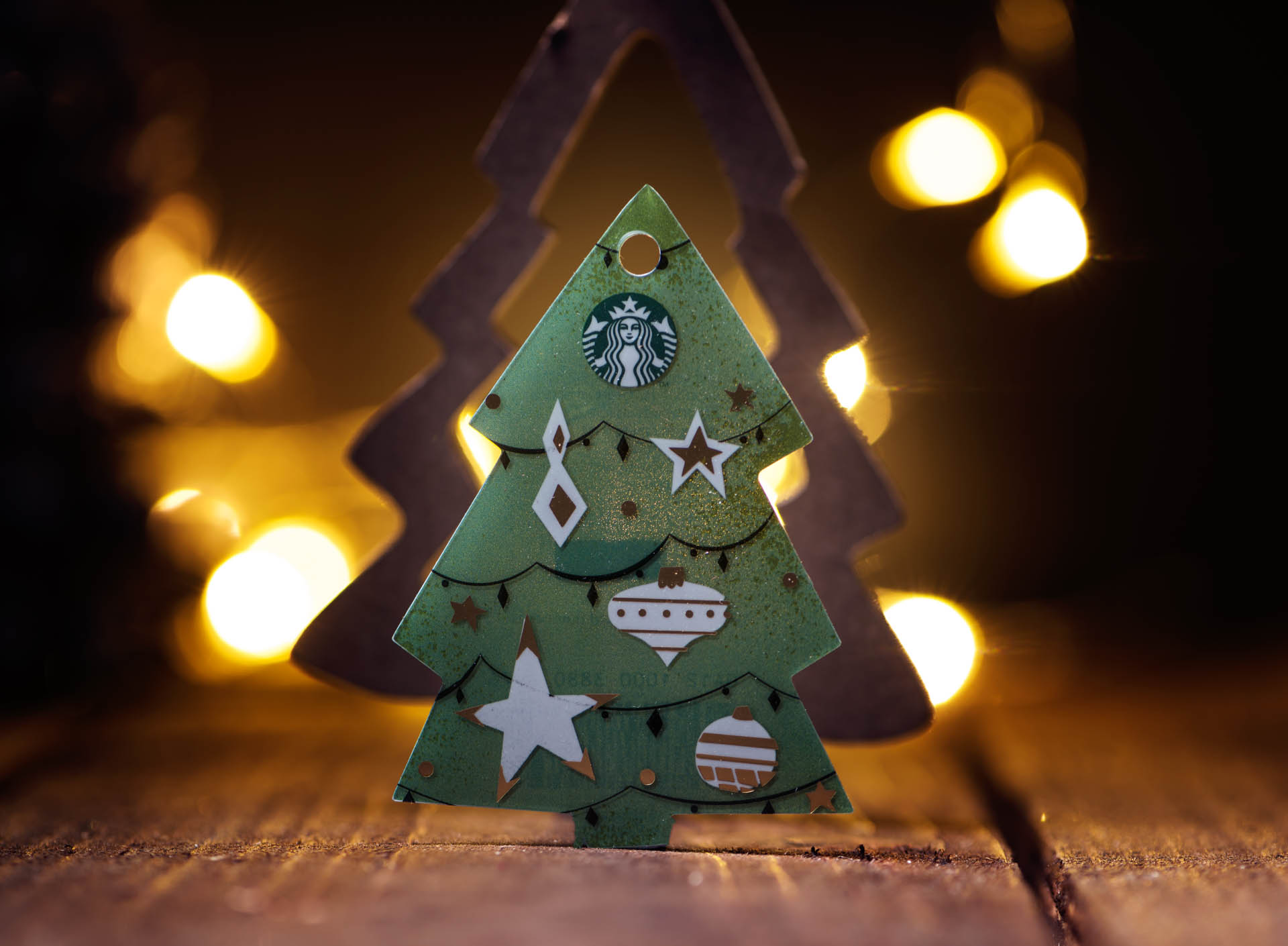 Christmas Fun Collection
Mister Snowman
A festive friend arrives, injecting a magical touch to your daily ritual.
Left, 12oz: $25.90 | Middle, 12oz: $29.90 | Right, 8oz: $25.90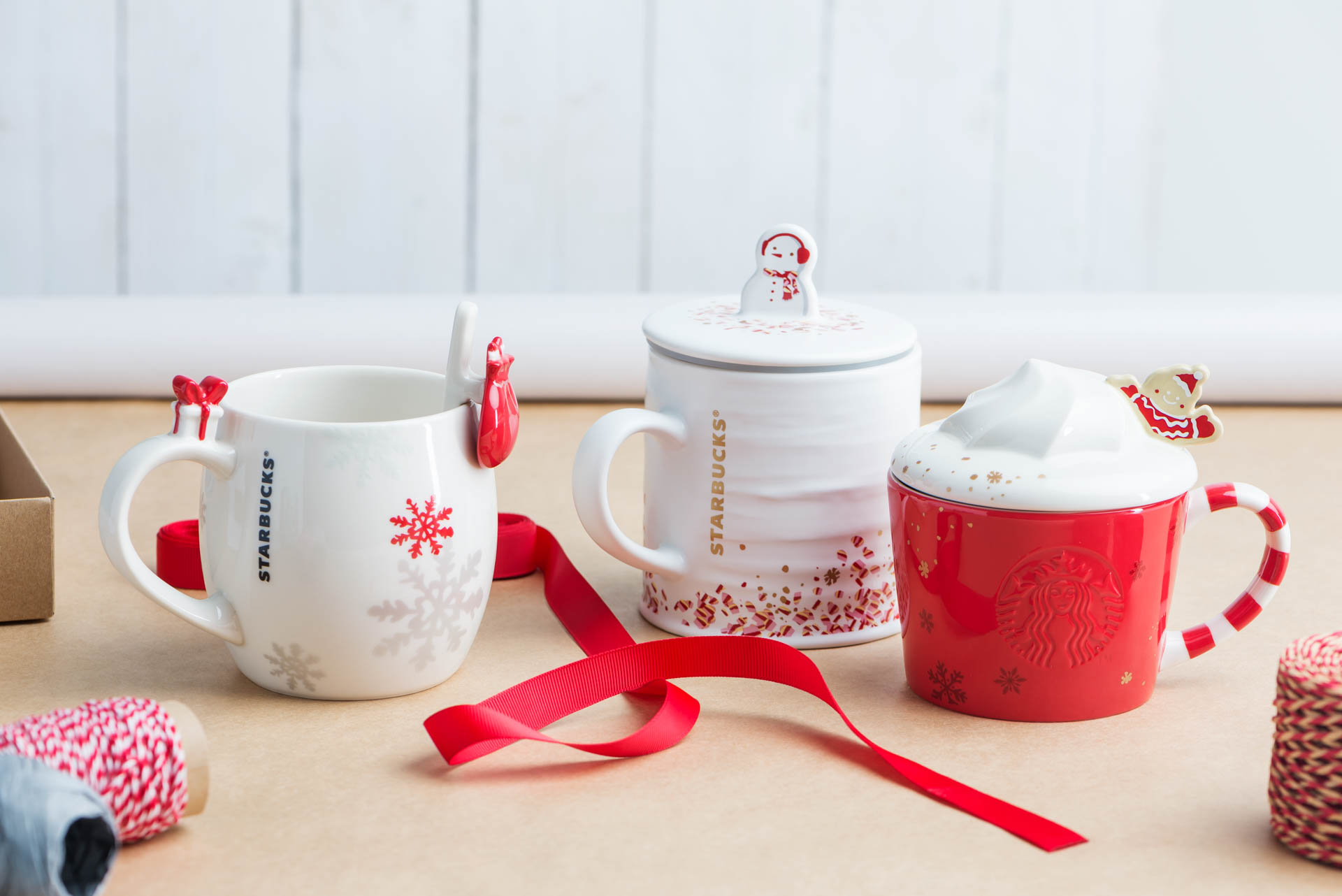 Cable Knit
Sweater weather is best spent cozying up with a warm beverage in hand.
12oz: $22.90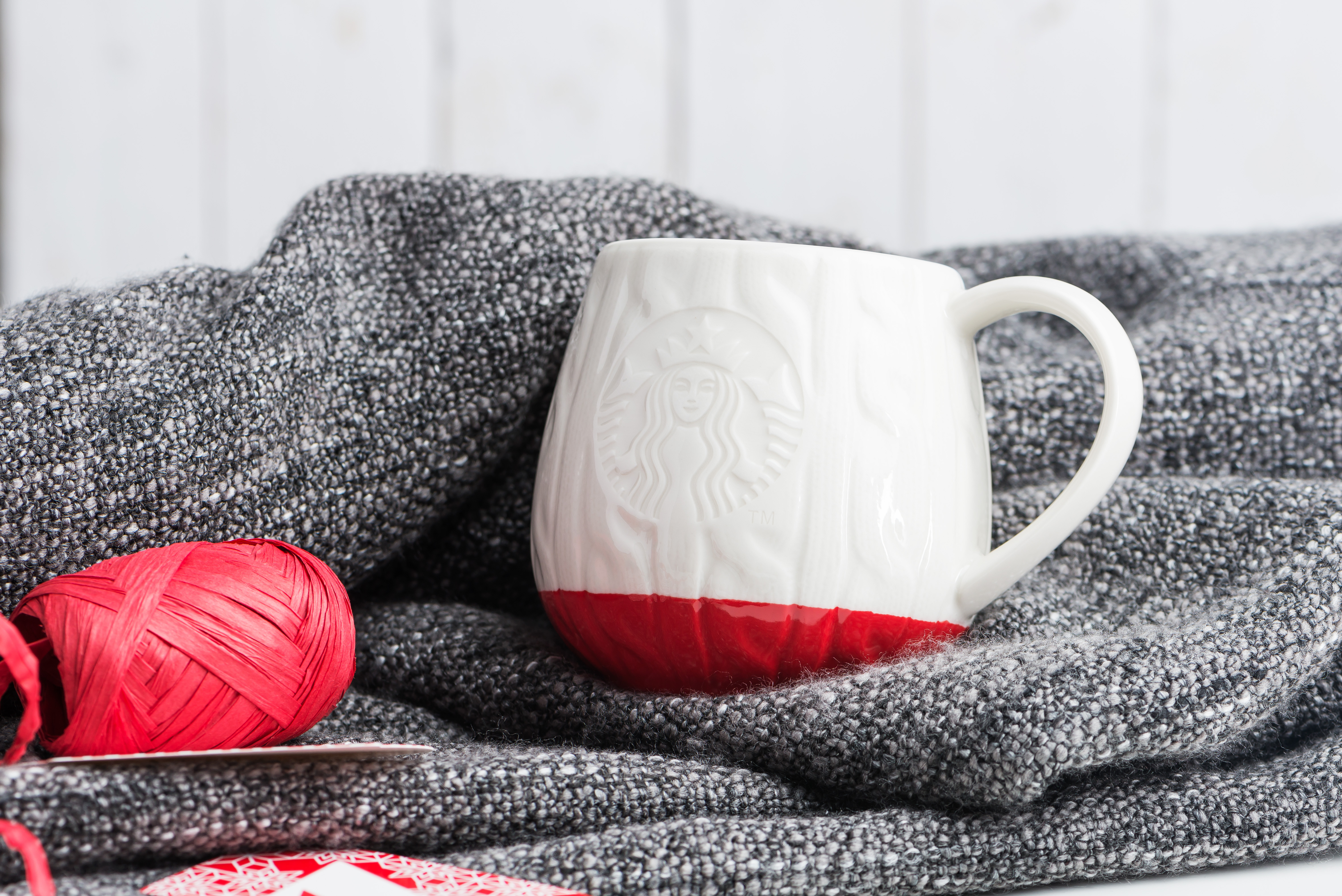 Santa's Helpers
Santa's here, to give you a hand. Wrap the string of your teabag around Santa's arms (mug on left) to keep it from falling into your tea.
Both designs, 12oz: $22.90 each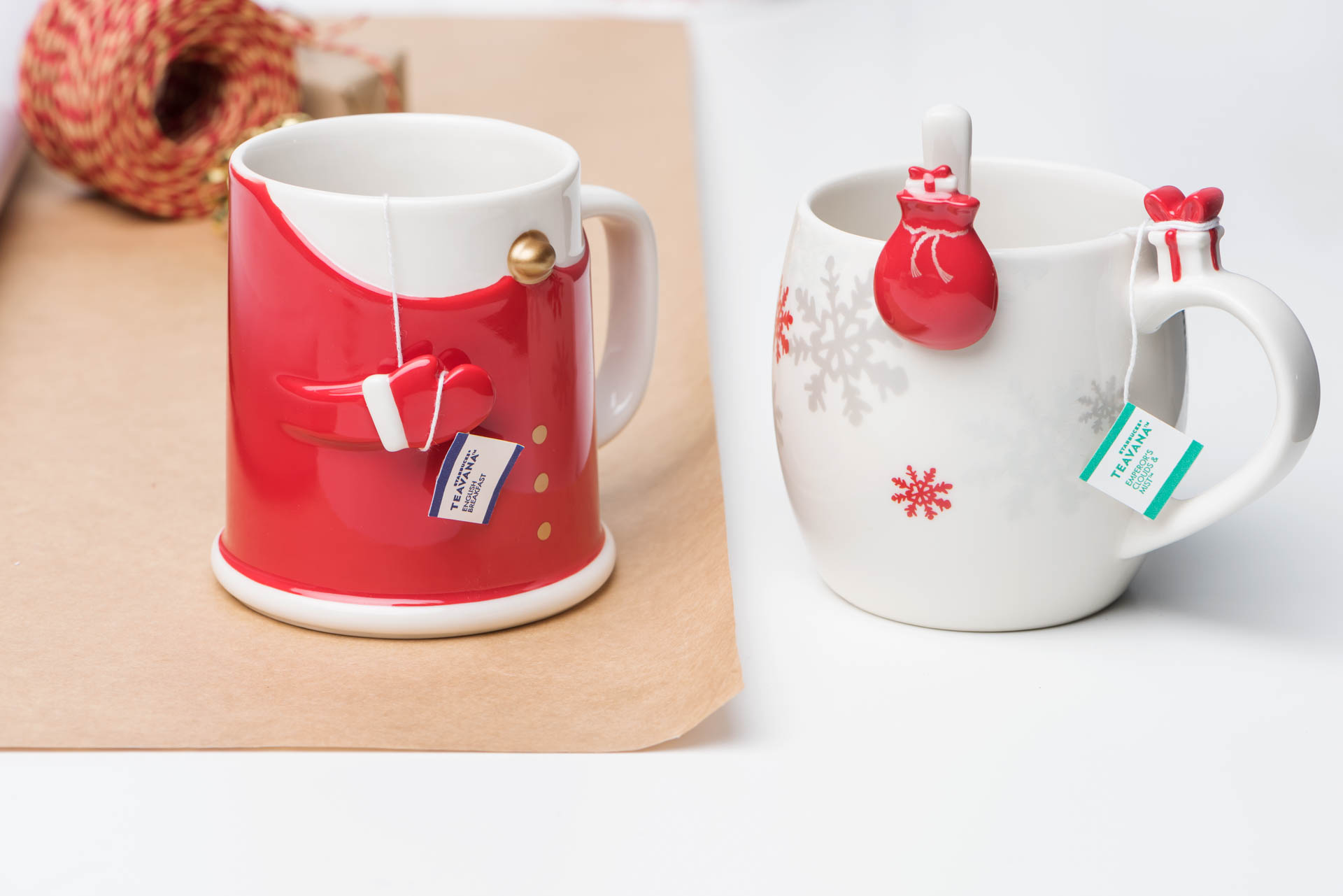 Oh Deer
Perfect for days when you need a little holiday magic.
Left, 8oz: $20.90 | Right, 8oz: $22.90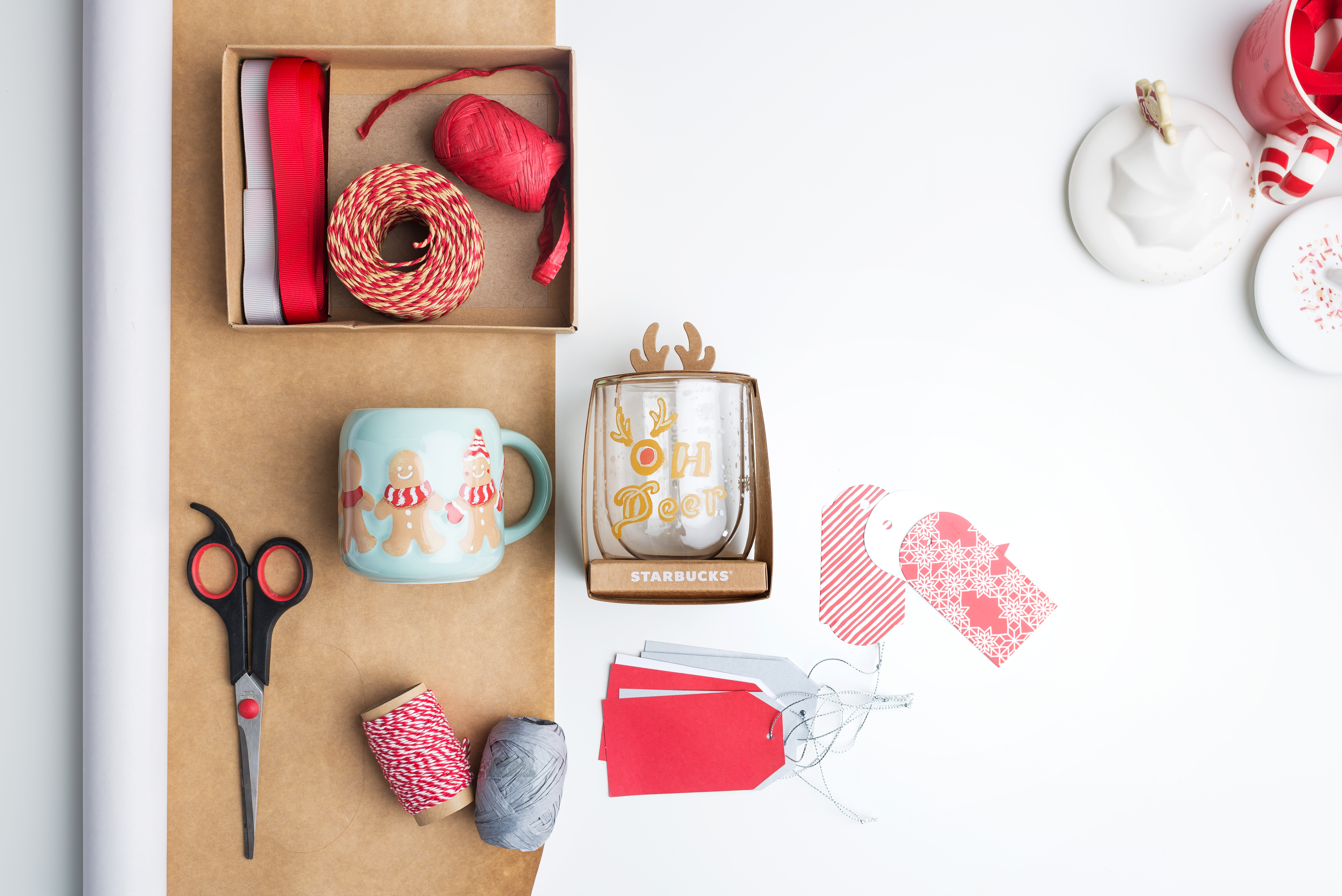 Festive Ceramic Jar
Ho ho ho, an empty festive jar that's waiting to be filled with merry surprises. Available from 28 Nov.
Starbucks Rewards™ Gold members get first dibs on 27 Nov.
$39.90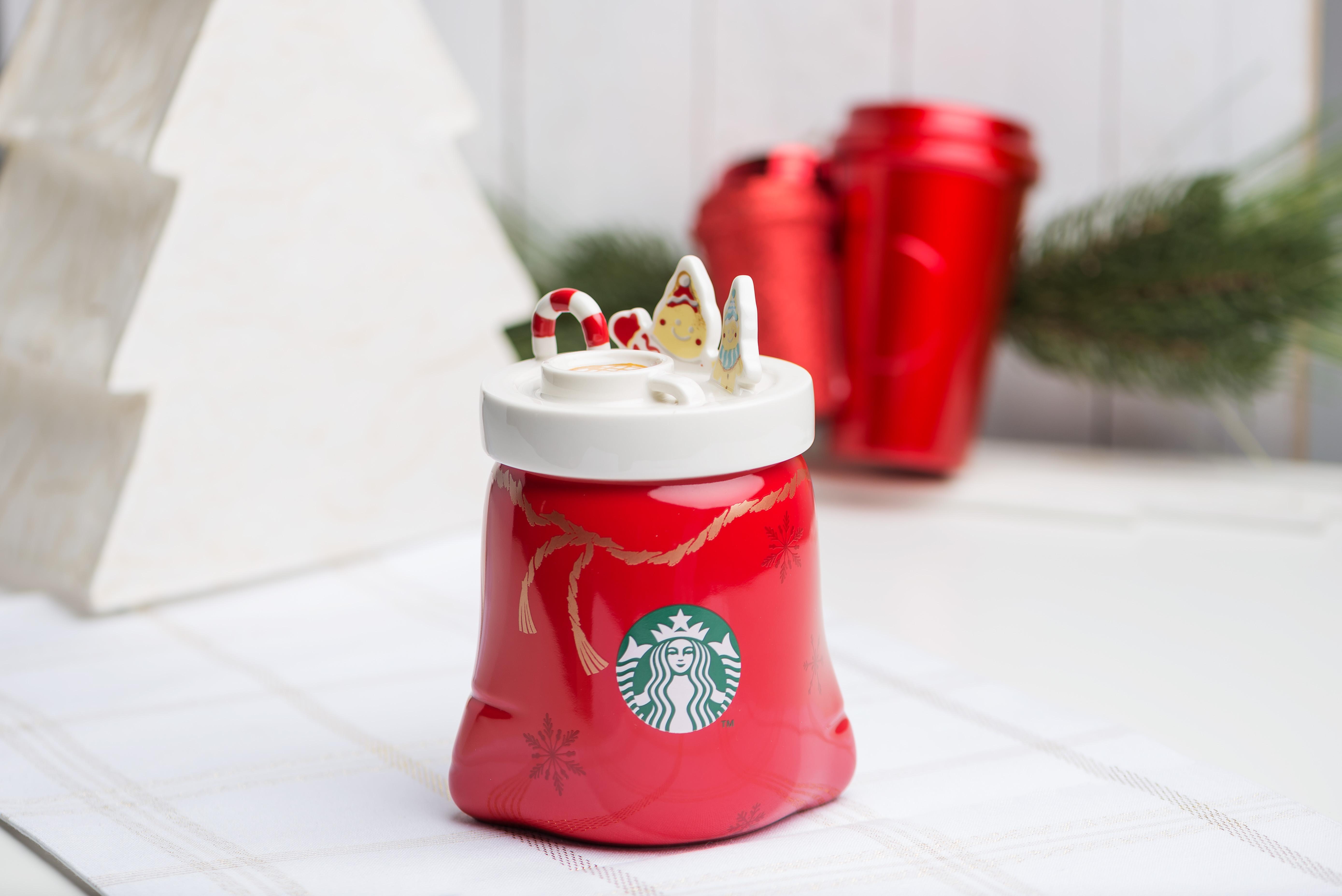 Happy Holidays
Santa's little helpers have arrived, to keep your bottles filled with festive cheer.
Left, 12oz: $29.90 | Middle, 12oz: $29.90 | Right, 16oz: $49.90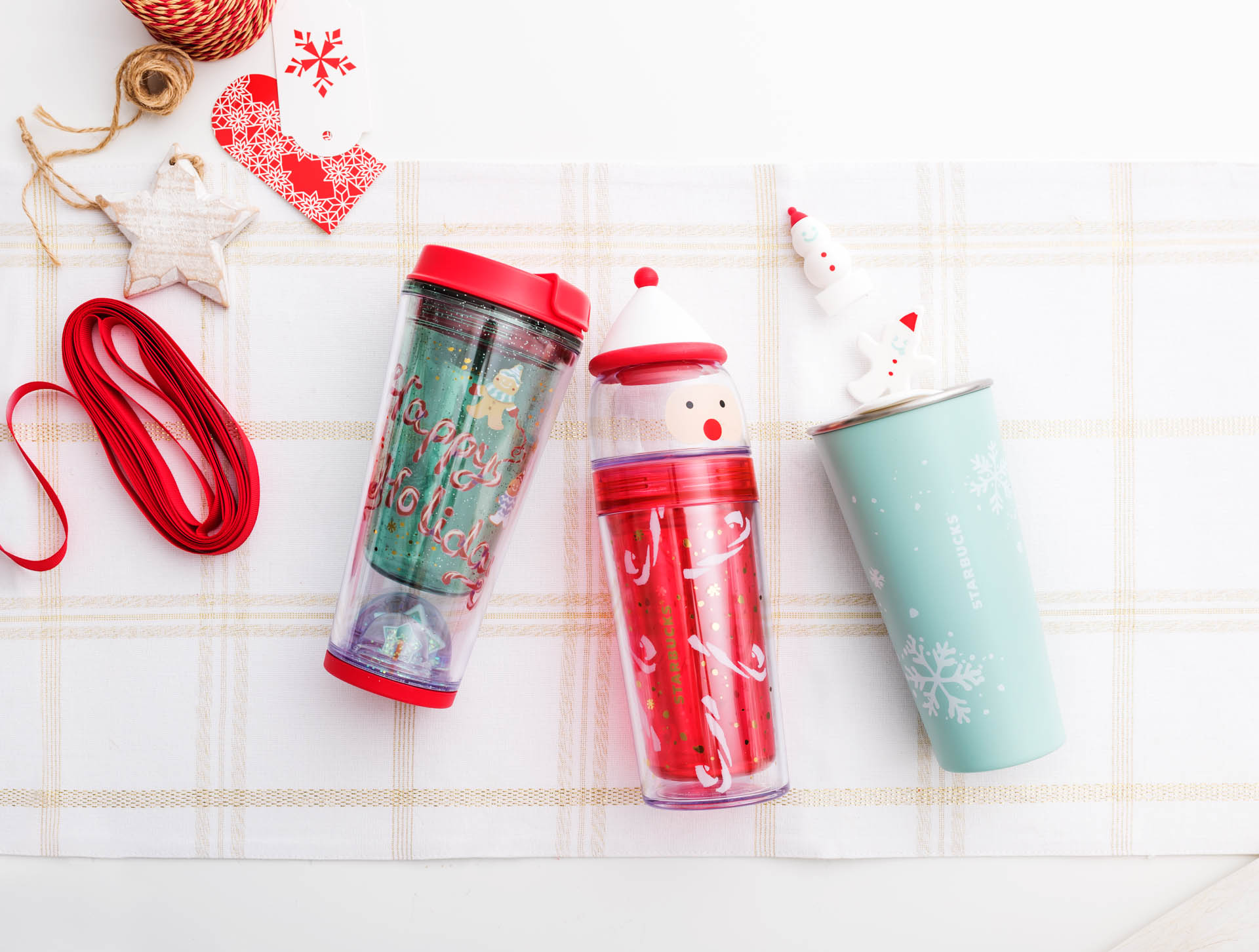 From 5th December 2017,
Christmas Furry Friends Collection
White Christmas
A furry friend arrives from afar, bringing with him a welcome dose of festive cheer.
12oz: $29.90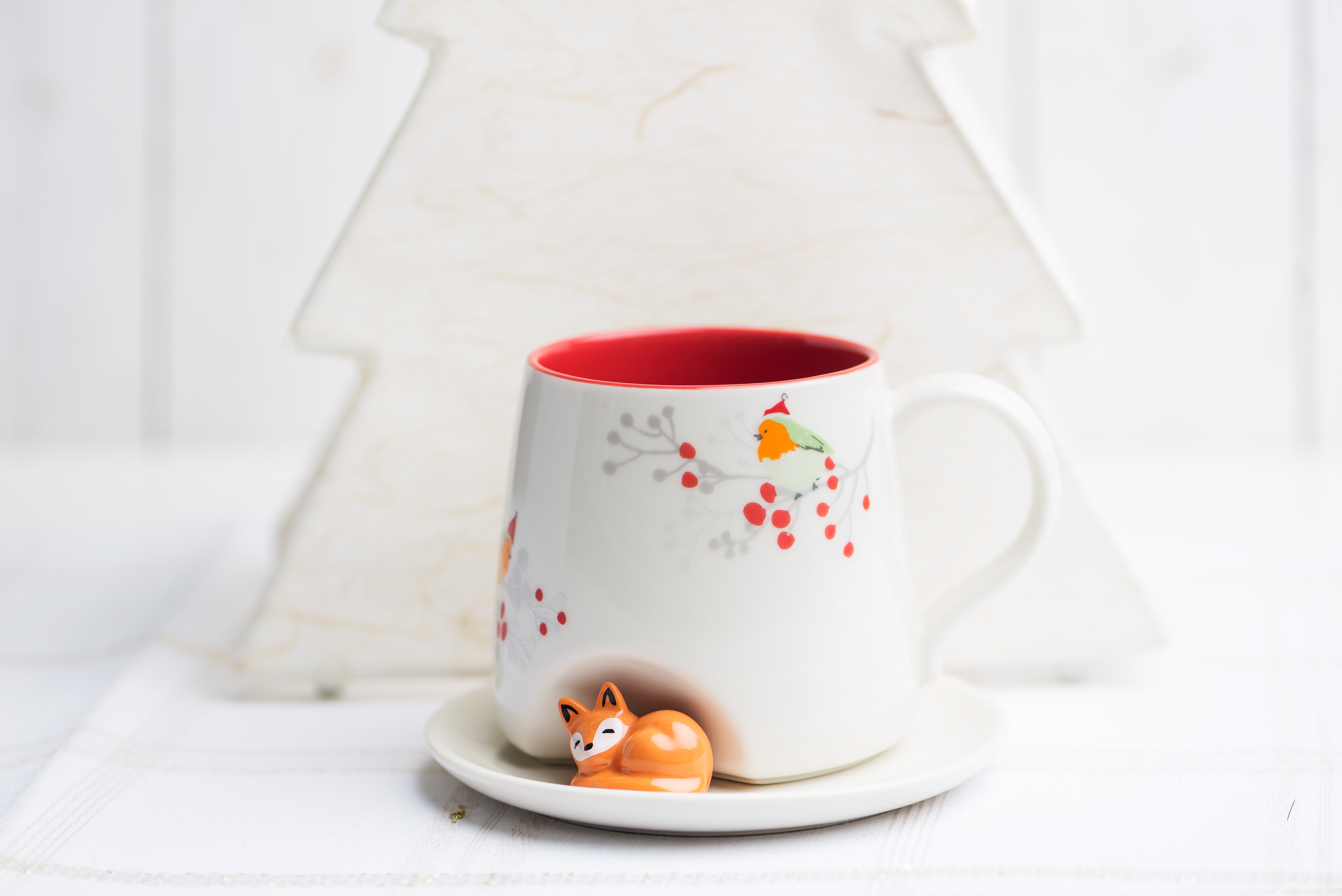 Hello Fox
A playful winter friend swings by, adding a fun touch to your daily brew.
Left, 12oz: $22.90 | Right, 17oz: $36.90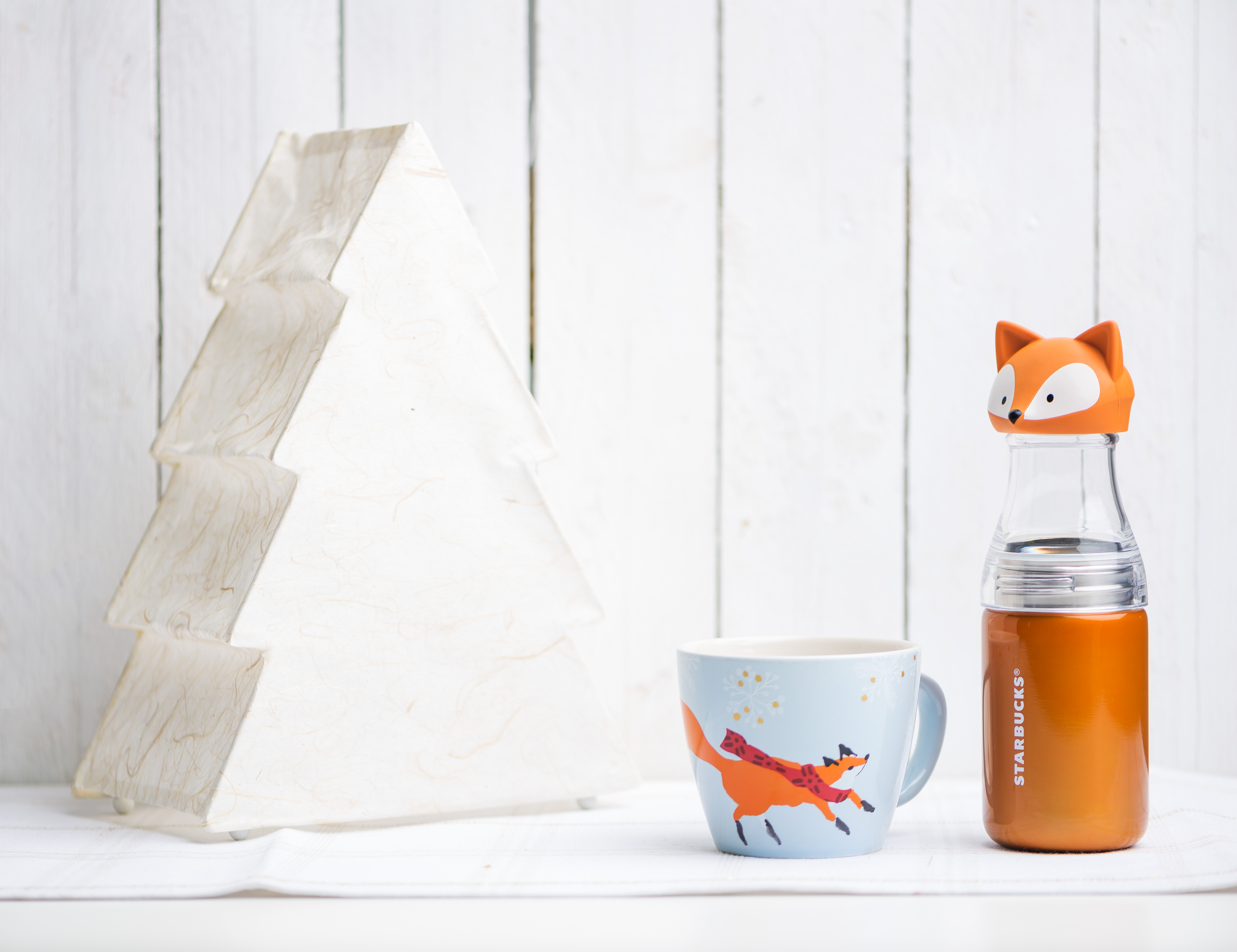 Reindeer
Stir up those magical festive vibes with this adorable reindeer stirrer.
Left, 12oz: $25.90 | Right, 10oz: $22.90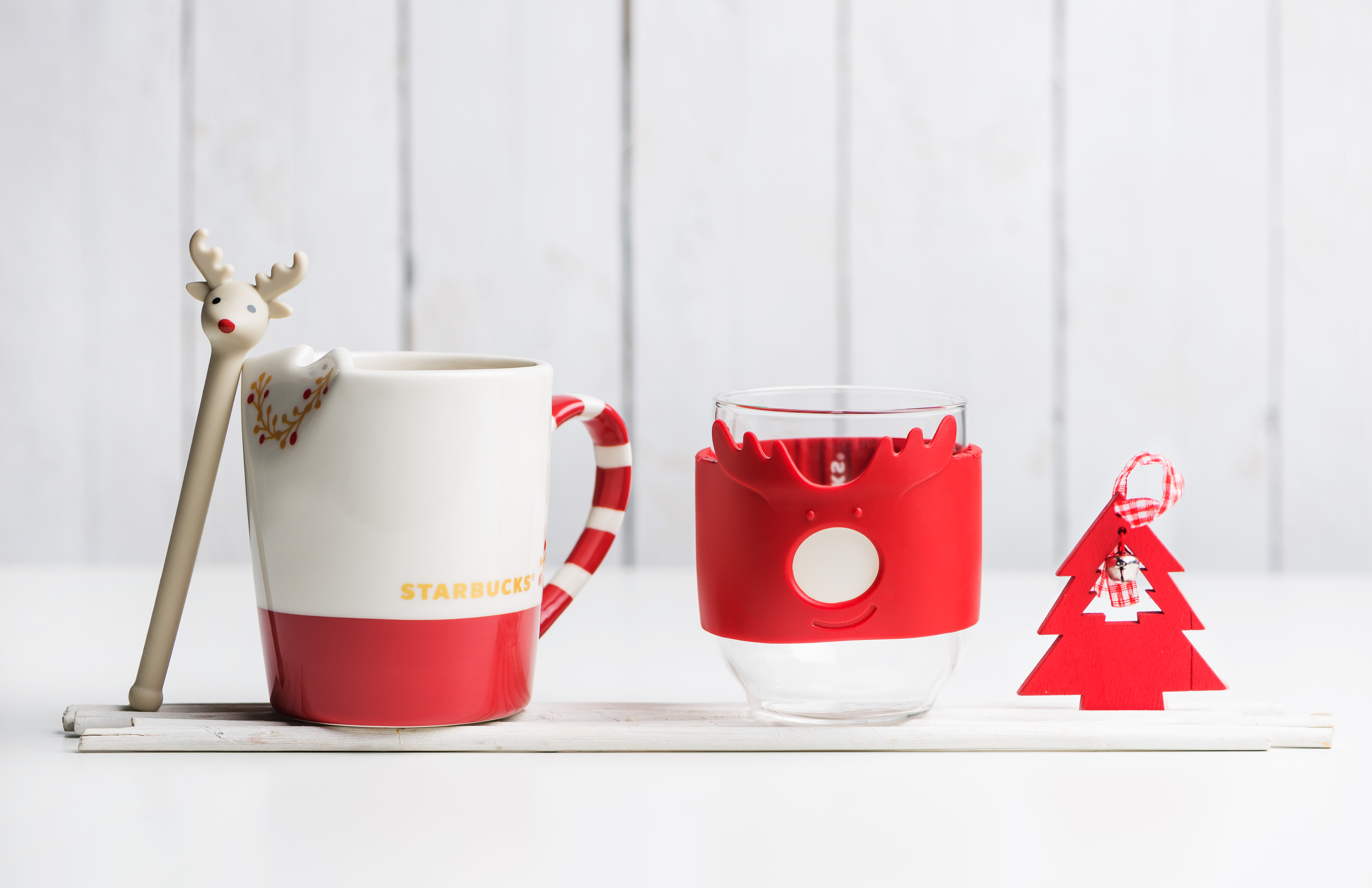 Local Promotions: Gift of the week – A new surprise every week!
A new surprise of exciting buys and exclusive merchandise awaits! This time around, treat your loved ones to Starbucks fruity cold cups, drink floaties, trinket trays and a Christmas-edition Starbucks mason jar – available while stocks last. Be sure to stay tuned to Starbucks Singapore's official Facebook page – www.facebook.com/StarbucksSingapore, as they continue to unveil each week's festive treat!
Gift from 27th November 2017
Starbucks Fruity Cold Cups
Perfect accessories to take with you on your next weekend getaway or for that long Christmas weekend lounging with friends.
Starbucks Fruity Cold Cups – $19.90 each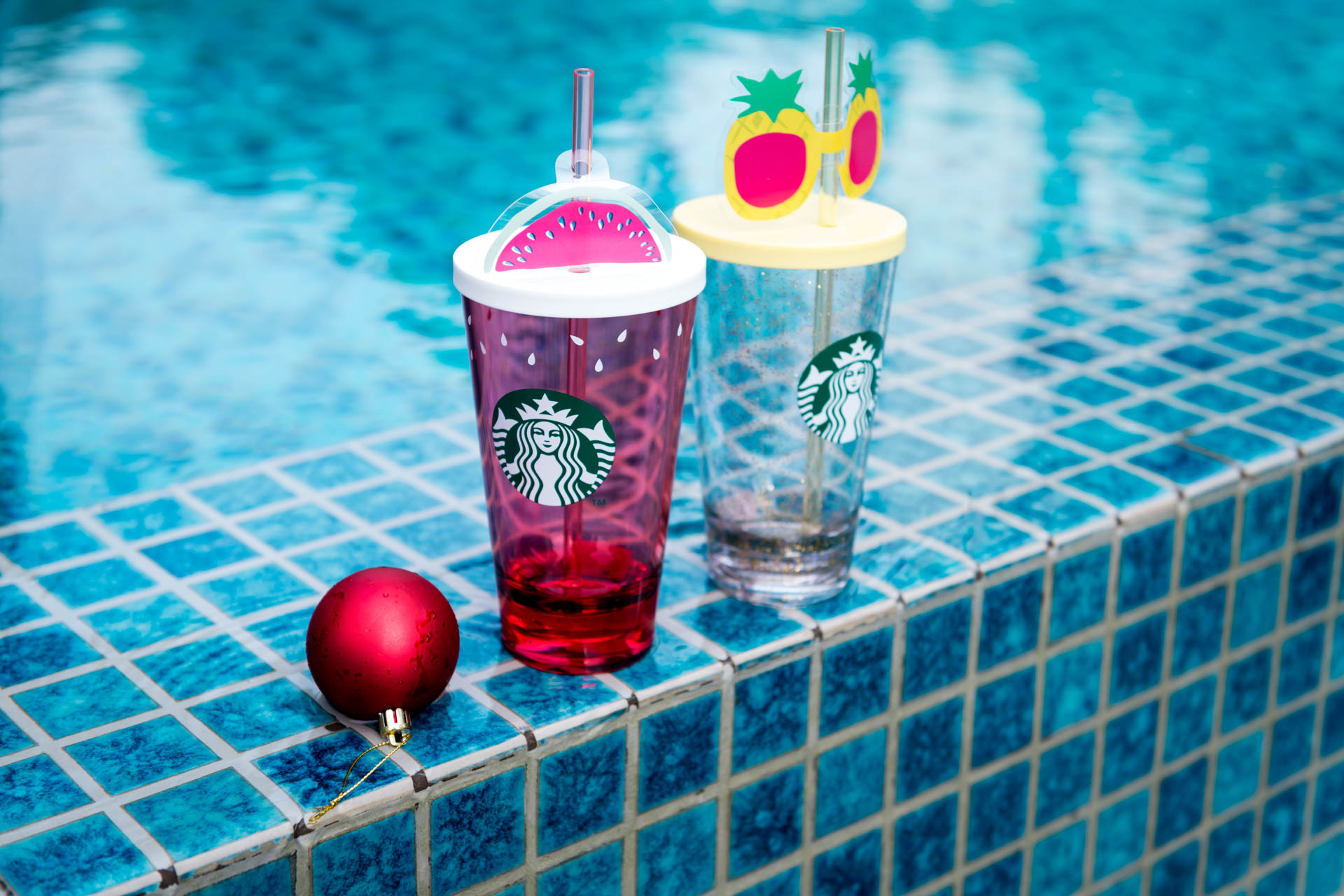 Starbucks Drinks Floaties
Starbucks Drink Floaties – $6.90 each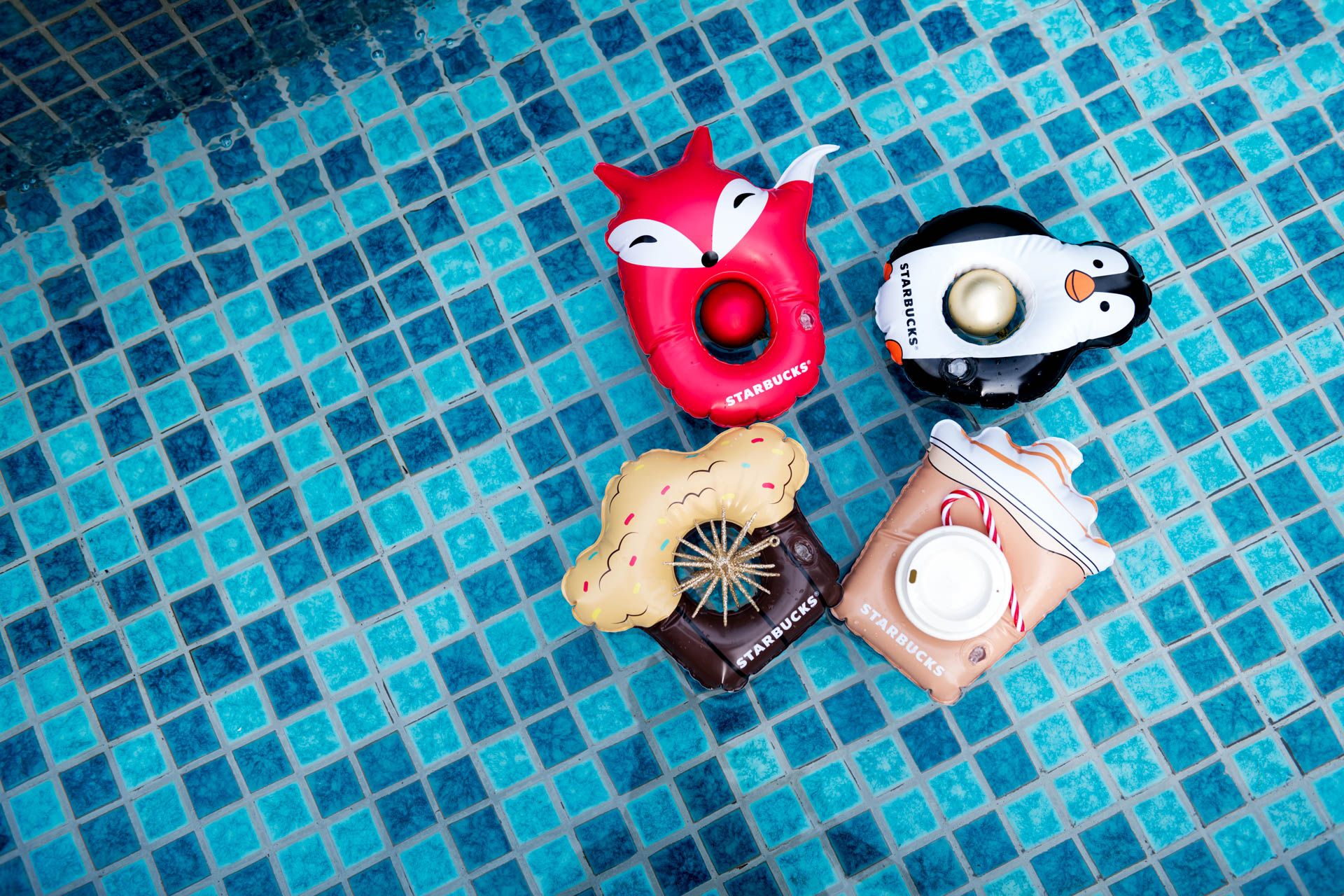 Gift from 4th December 2017
Starbucks Trinket Tray & Coaster Set
Add a pop of festive cheer to your space. Each set comes with a special edition Snowman Starbucks Card ($0).
$16.90 per set of 2 items. Items in each set are not interchangeable.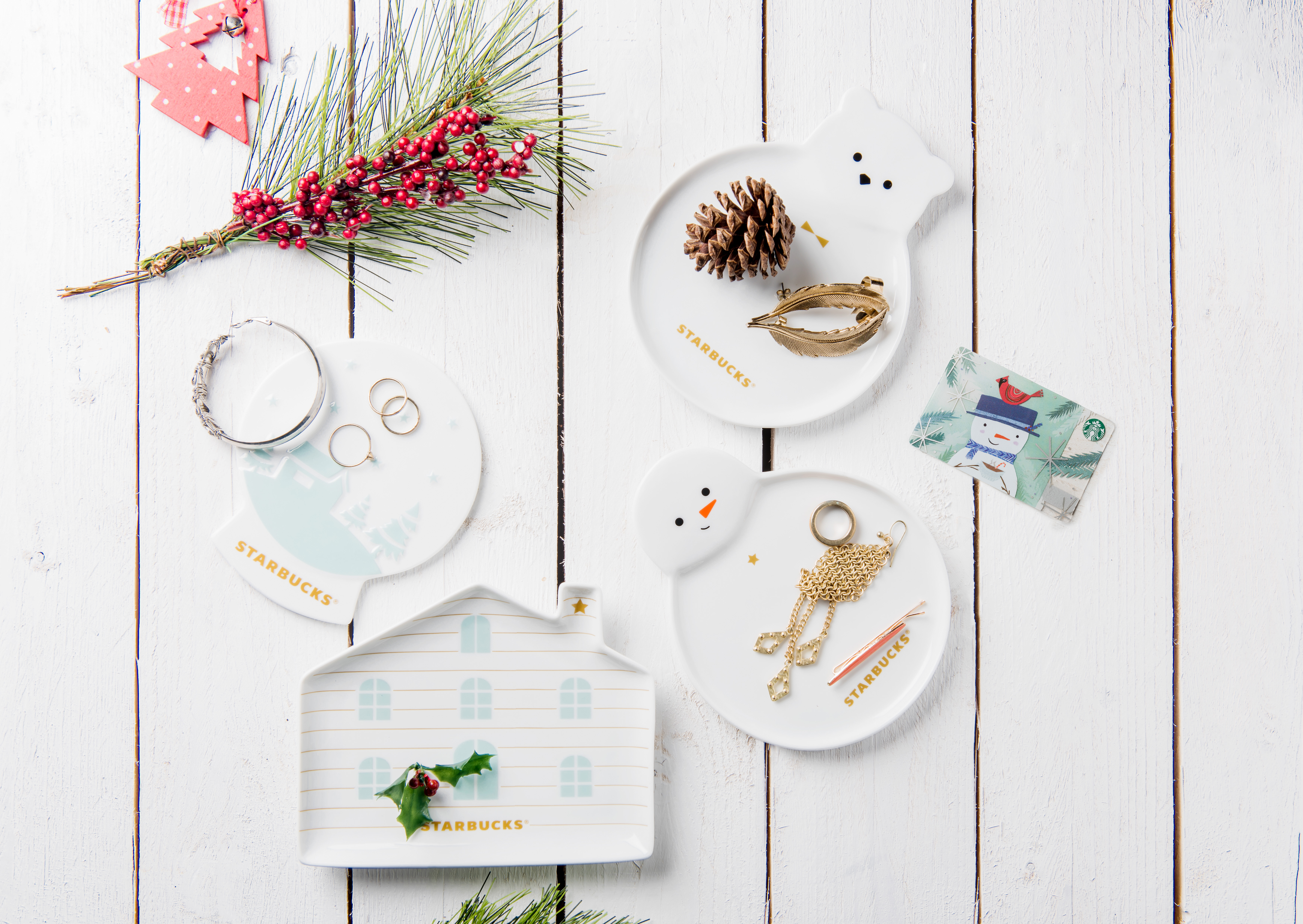 Happy Sips Await
Enjoy your festive brews in a Mason Jar of your choice. Available in 3 designs.
$14.90 each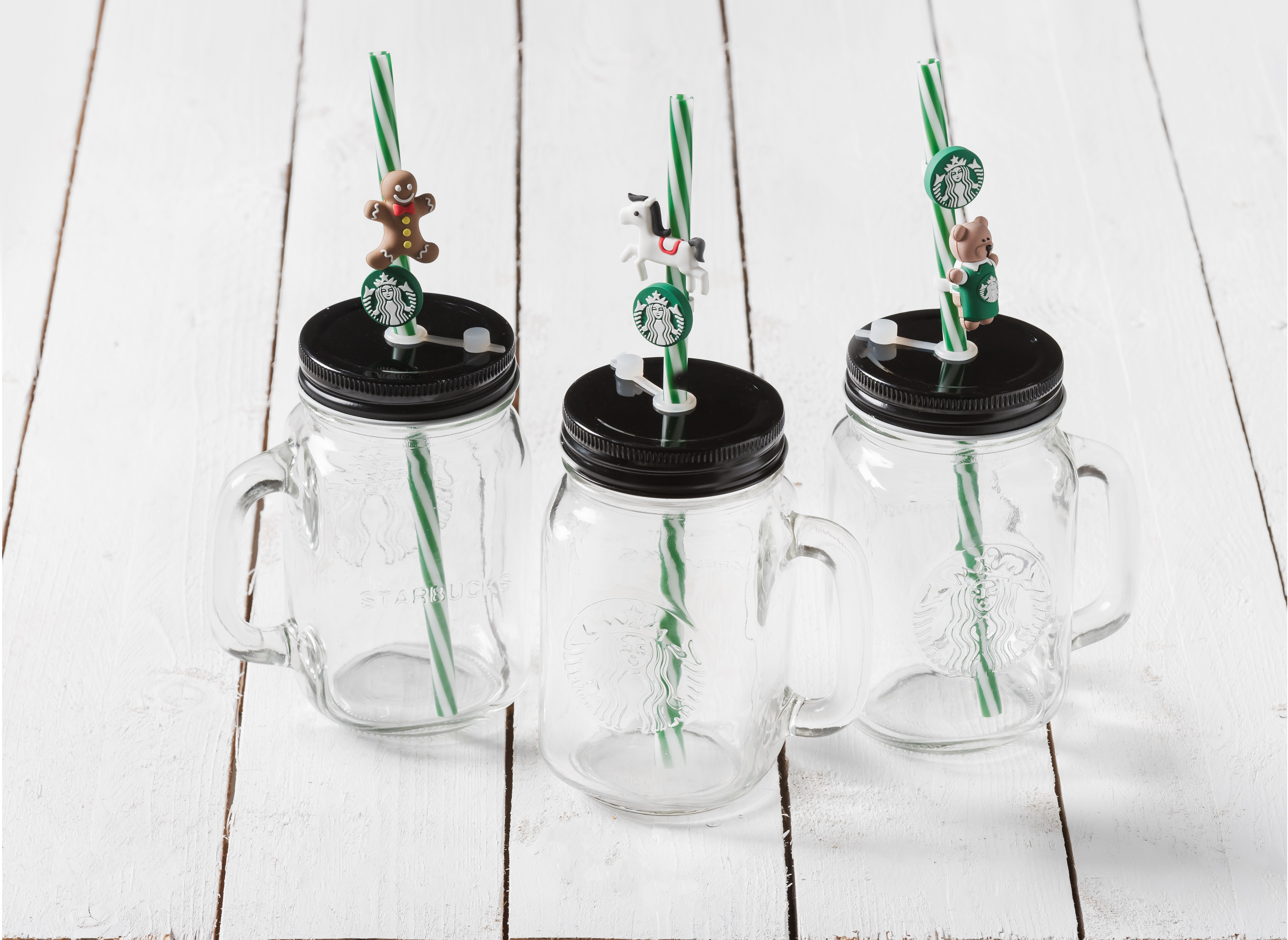 So that's it for now. Look out for some gadgets soon!