Review - Acronis True Image 2018 (Mac)
It has been a long time, but I'm back with my first review of the year - Acronis True Image 2018.
Acronis True Image 2018 (Mac)
I've never done a backup before, but I have been helping the Acronis team with several of their giveaways. So I thought, why not review this Acronis True Image 2018 first and see how is. Clearly, it helps getting you backup with a HDD, so I wouldn't talk about it. I will talk about backing up in the cloud, their backup statistics, Active Protection Against Ransomware, social media backup and mobile backup. This won't take long, so sit back and enjoy.
Backing up to the cloud
Backing up in the cloud is simple. Just choose what to backup, let it go and forget about it. That's what so great about the cloud. When you need to restore, just select what you want and restore.
Backup statistics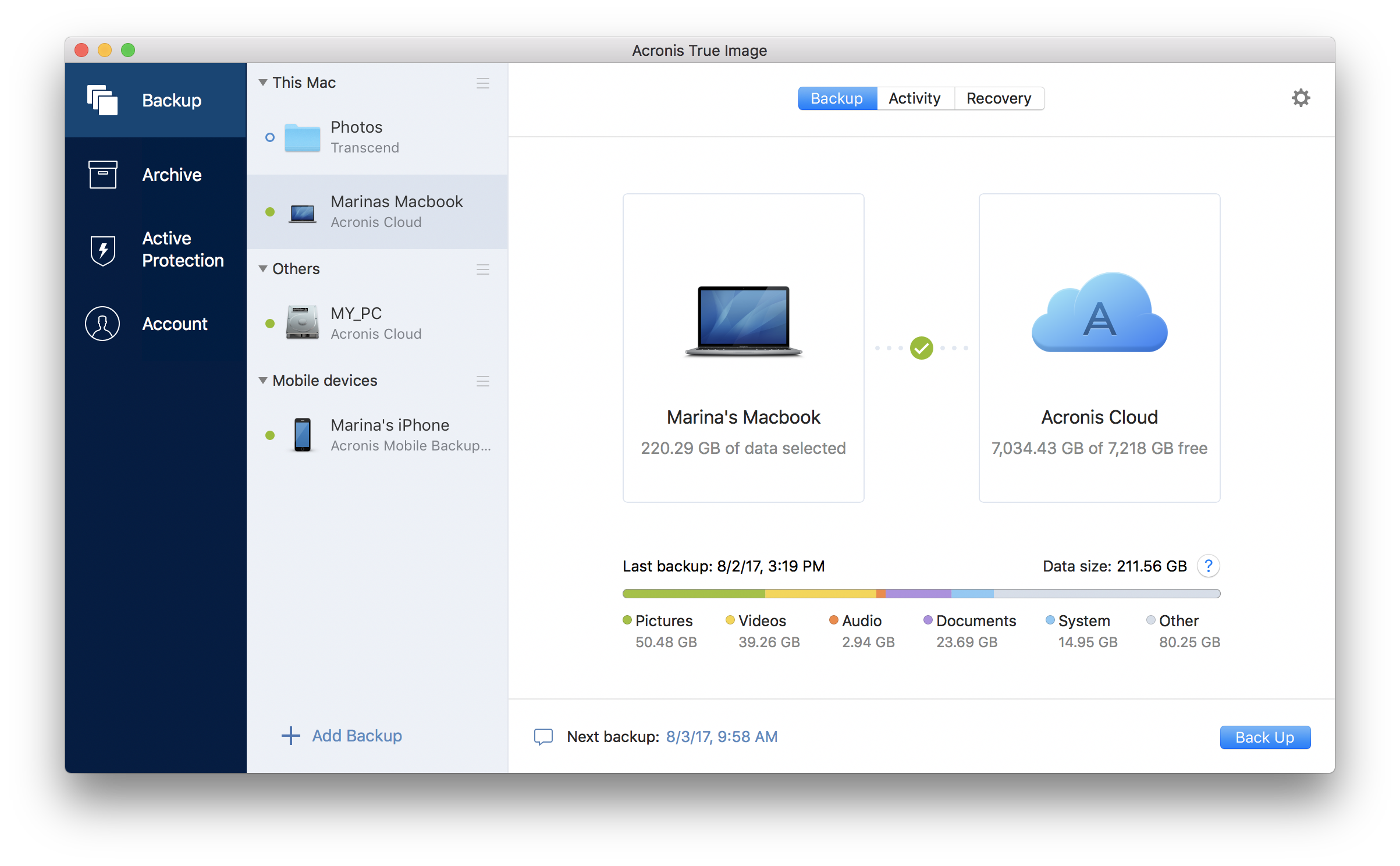 You can see the statistics after you backup to the cloud, with pictures, videos, audio, documents, system and others. But that's it. You still have to go under the recovery tab, select what you want and recover, or recover your entire macOS.
Active Protection Against Ransomware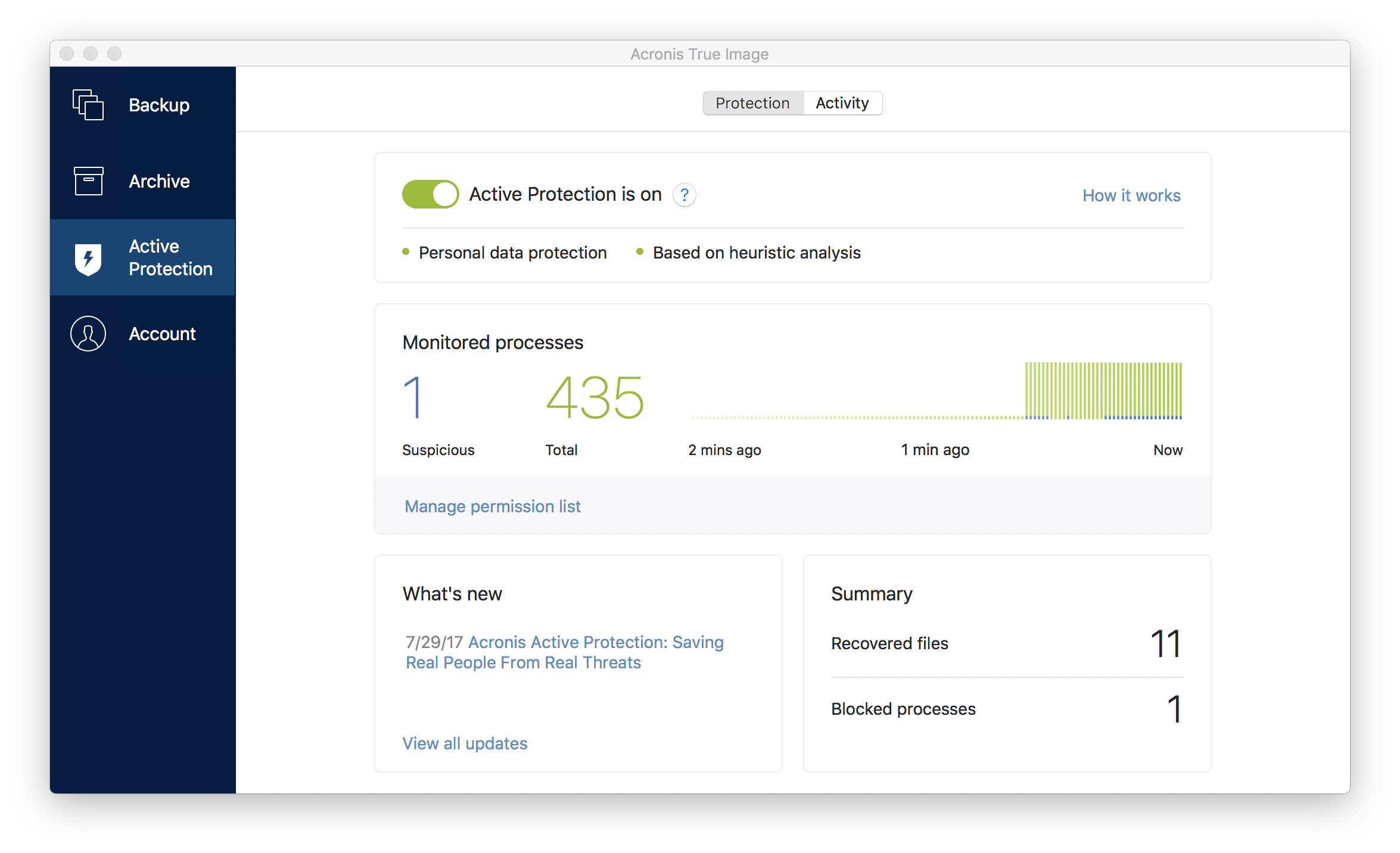 This is interesting. I have no idea why it has to do with backup, but they have put something called Active Protection against Ransomware. It checks your processes and based on heuristic analysis to determine if you have a threat with your processes. I don't know if it works, but it's been getting my processes like hugo and dotnet as a suspicious threat.
Social Media Backup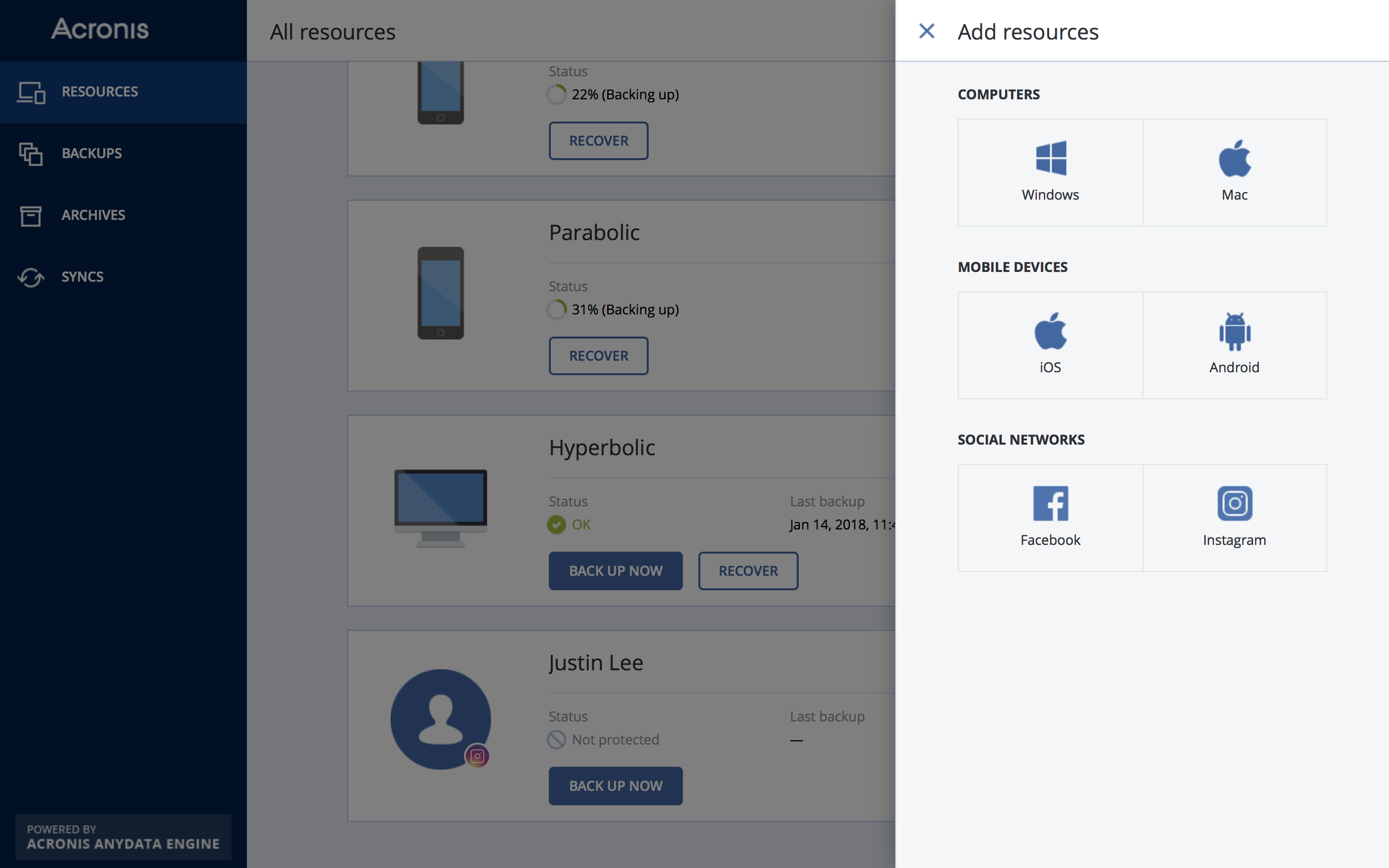 When I click on "New Social Media Backup…" under Files, it opens up this website. Then you can choose Facebook or Instagram to backup, followed by turning on the backup.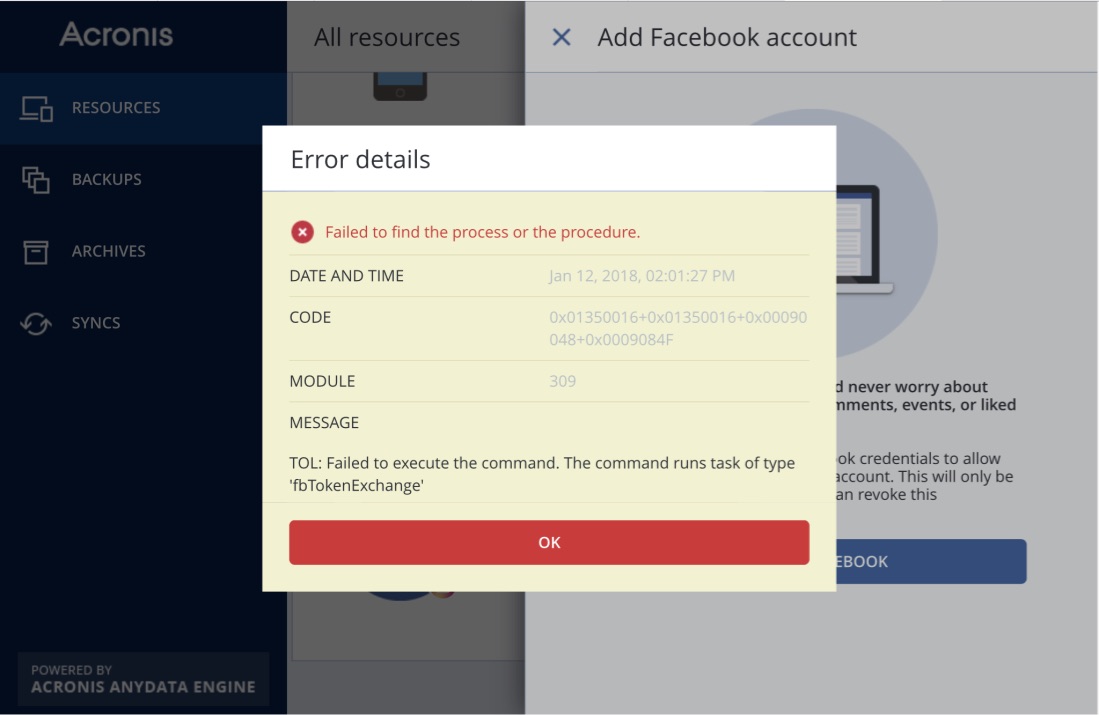 That's it. Easy right? Wrong.
The social media backup like Instagram and Facebook doesn't work. Firstly, I couldn't get the backup to work because of some Acronis Cloud that I'm not subscribed and have to jump hoops for the technical support which they said to give them 7 different reports with both and upload it to this ftp server. So after I got a good technical support person to help me get everything working (which my account doesn't seem to be connected to Acronis Cloud), the social media backup still doesn't work.
Instagram doesn't work for backing up, and maybe because I have 5,000 over pictures on Instagram. My Facebook doesn't connect with an error "TOL: Failed to execute the command. The command runs task of type 'fbTokenExchange'". Oh well, time to quit making it work.
Mobile Backup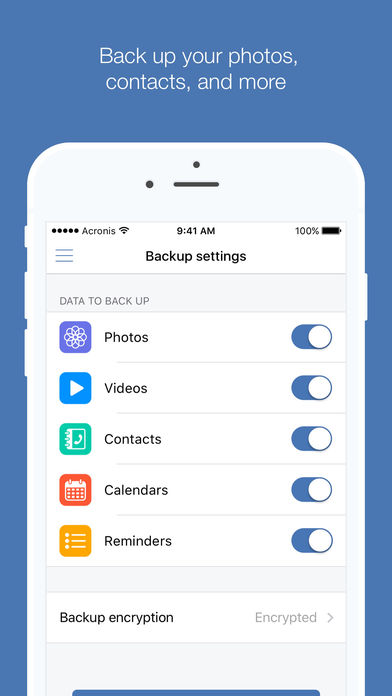 There are 2 ways to do a mobile backup. First way is through your computer called "Local Mobile Backup", and the second way is through the cloud. I did it through the cloud. So all you do this to select your photos, videos, etc and backup. Simple.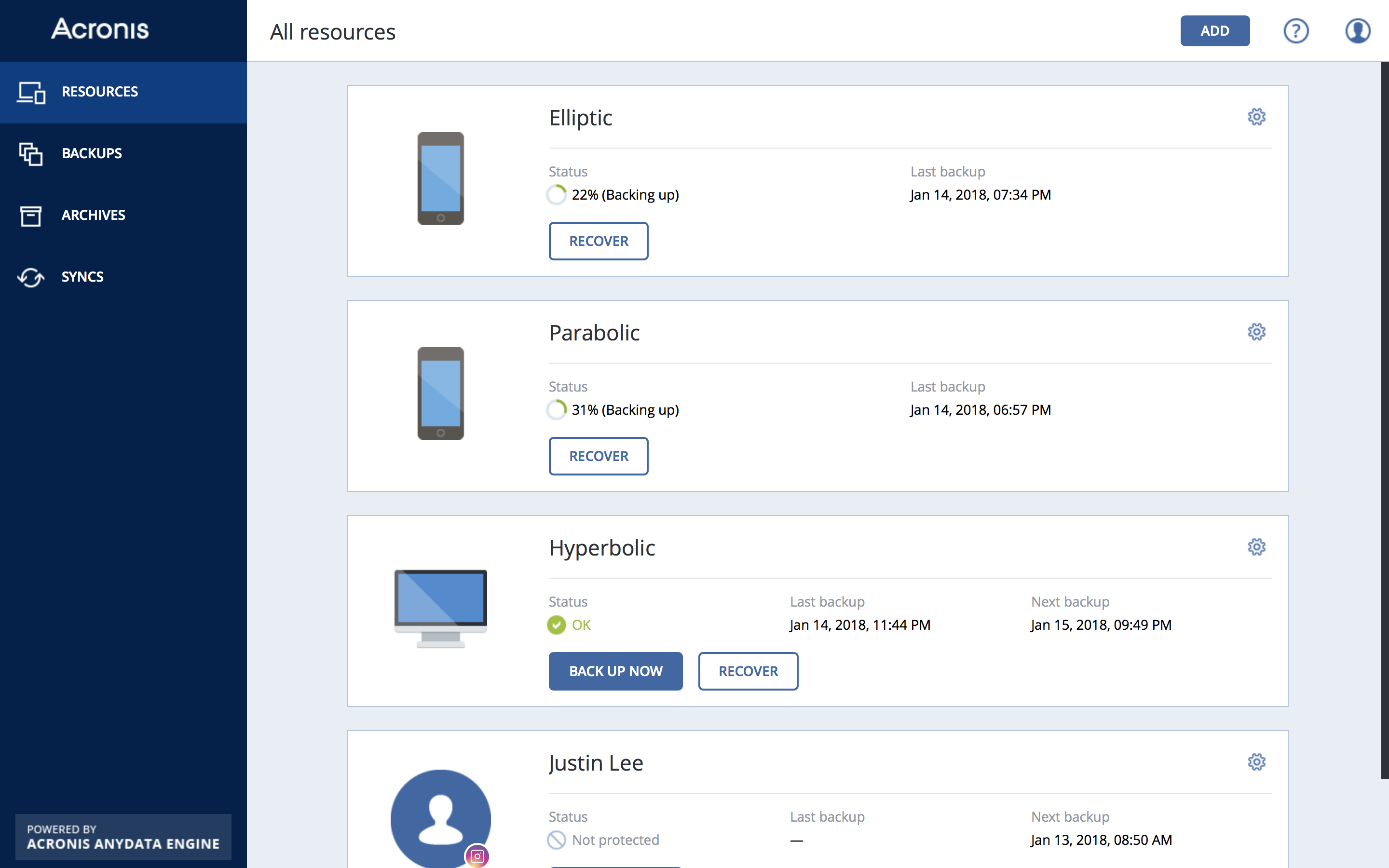 Except it is taking forever to backup to the cloud. Like 3 weeks long.
Summary
There is good, there is bad. Acronis True Image 2018 is one of them. Backing up and restoring my macOS is a breeze. However, when gets to Social Media Backup and Mobile Backup, it's fails.
Total Score: 3⁄5
Pros: Backup is important, so do it.
Cons: Forget about backing up your social media and mobile.